The 2023 Summer Internship Program began on June 5, welcoming an impressive assembly of 48 undergraduate and 5 graduate students. This engaging and intensive research experience, taking place at three esteemed universities – Rutgers, Columbia, and New York University – is made possible thanks to the financial support from the NSF's Research Experience for Undergraduates (REU) program and generous corporate and private donations. The internship immerses students in a real-world, team-based research experience focusing on various topics related to wireless and Internet technologies. Interns join active research groups, made up of both graduate and undergraduate students, all under the guidance of at least one faculty mentor. Projects are thoughtfully designed to be completed within the 10-week duration of the program but have the potential to extend into the following academic year for eligible students.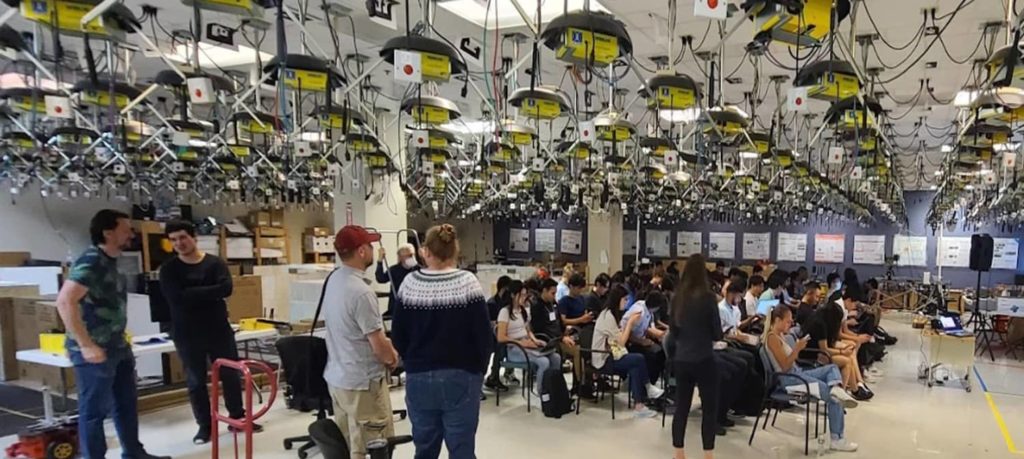 The diverse research topics this year include: Security in Artificial Intelligence, Evaluating 5G/6G Wireless, Distributed AR/VR Mural Creation, Testing Vehicular AI Agents with the CARLA Simulator for Smart Cities, Neural Networks For Feature Analysis, Smart Intersection Situational Awareness, First Person View Self Driving Car, Bee Hive monitoring, Self-Driving Vehicular Project, Channel Measurement Campaign, Low Latency Camera Feed Development, and Distributed Data Infrastructure.
The program will further expand on July 5 by welcoming 21 high school students. Each week, interns will report on their progress in research group meetings, with their summer-long efforts culminating in a final report and a comprehensive presentation of their research findings in August. The 2023 iteration of the internship promises to provide an enriching, hands-on experience for all the participants, illustrating the transformative power of academic collaboration and strong external support.